Sunlight Oracle is a psychic service that connects you to the other side + to the divine within yourself.
BOOKS WILL CLOSE INDEFINITELY ON MARCH 31, 2023.
The queue for 1:1 intuition coaching is currently at capacity.
Join the e-mail newsletter to find out when my books will open + 1:1 availability.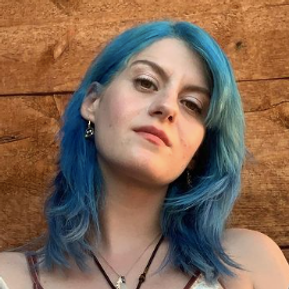 Aleks says
Since working with Sunny, my relationship with myself is stronger than ever. I honed my existing psychic abilities, and I also developed new ones by learning about the theory and practical application of mystical concepts. I now have enough in myself to start reading tarot professionally!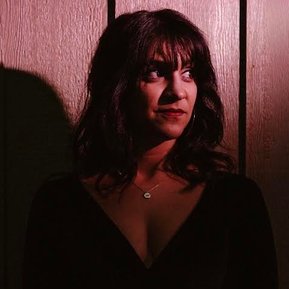 Becca says
I noticed a shift in every facet of my life after just a few weeks of working with Sunny. She enters your shared space with meaning and thoughtfulness, plus she's totally down to ride the waves with you. Mere words are not enough, but I encourage everyone to do this work with Sunny as their mentor.