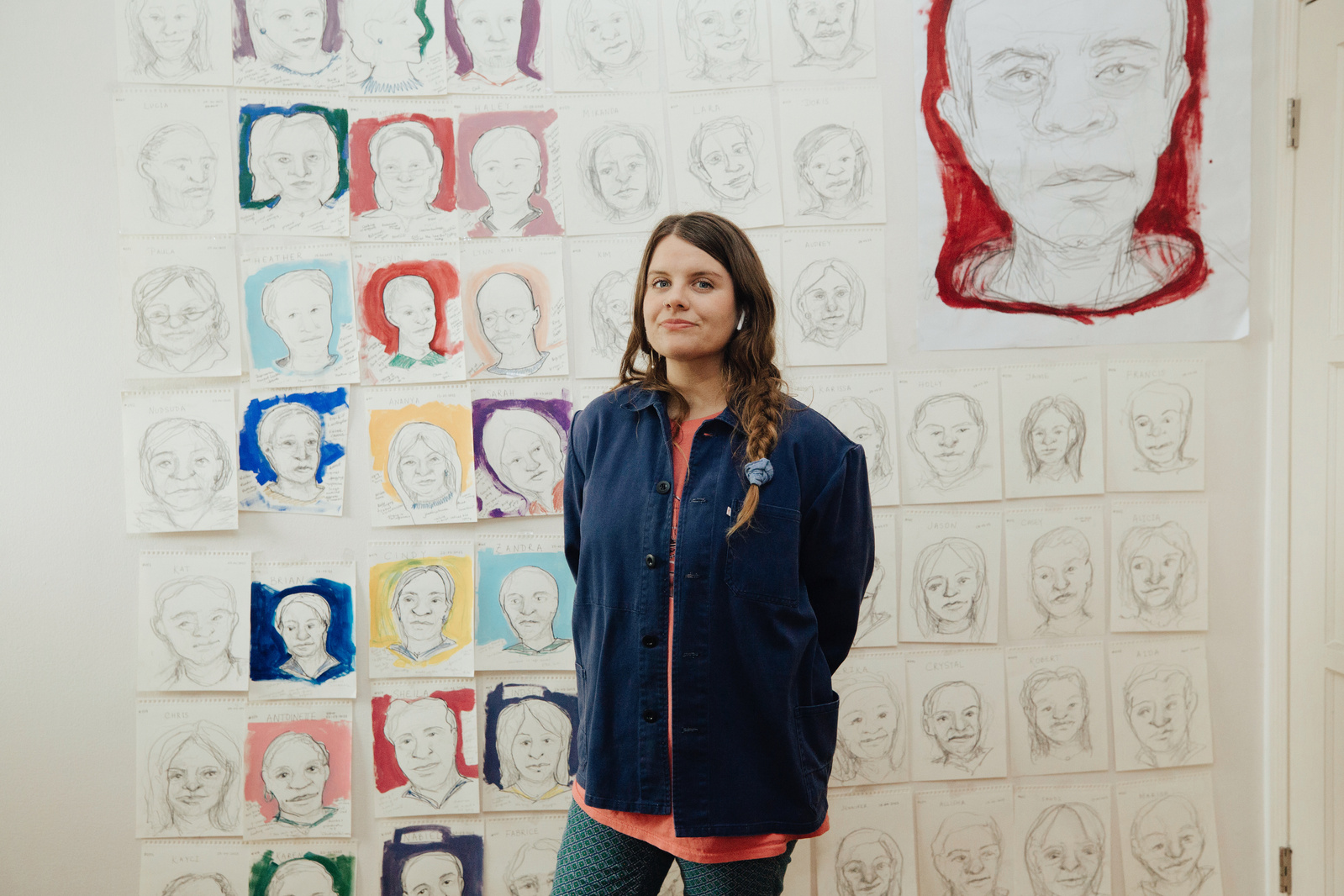 ↓ Spirit portrait testimonials ↓
↓ Reclaim your own gifts ↓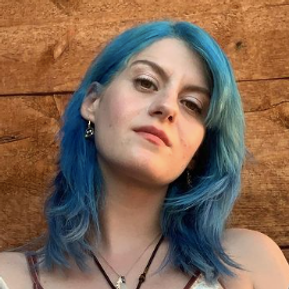 Aleks says:
Since working with Sunny, my relationship with myself is stronger than ever. I honed my existing psychic abilities, and I also developed new ones by learning about the theory and practical application of mystical concepts. I now have enough in myself to start reading tarot professionally!
— Aleks S., psychic reader in Canada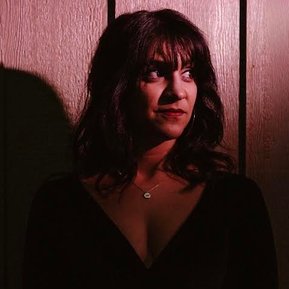 Becca says:
I noticed a shift in every facet of my life after just a few weeks of working with Sunny. She enters your shared space with meaning and thoughtfulness, plus she's totally down to ride the waves with you. Mere words are not enough, but I encourage everyone to do this work with Sunny as your guide.
— Becca M., child life specialist in Illinois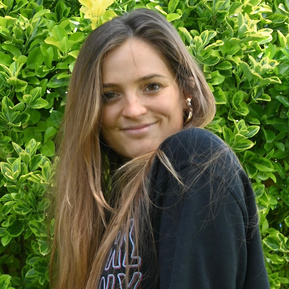 Beca says:
Sunny's energy and what she has to offer the world is life-changing and healing. For the first time in my life, I truly love myself and I feel genuinely happy. With her guidance, I was able to, quite literally, recover my intuition.
— Beca B., artist and web designer in Arizona
Olivia says:

Sunny not only provides accurate readings, but gives you with a wealth of digestible knowledge about your chart, guidance on how that applies to your life with practicality, and leaves you feeling like you have more agency over your life. She is trustworthy and someone I have leaned on to continue to grow into my authenticity within my business and most importantly myself.
—Olivia L., therapy student and yoga instructor