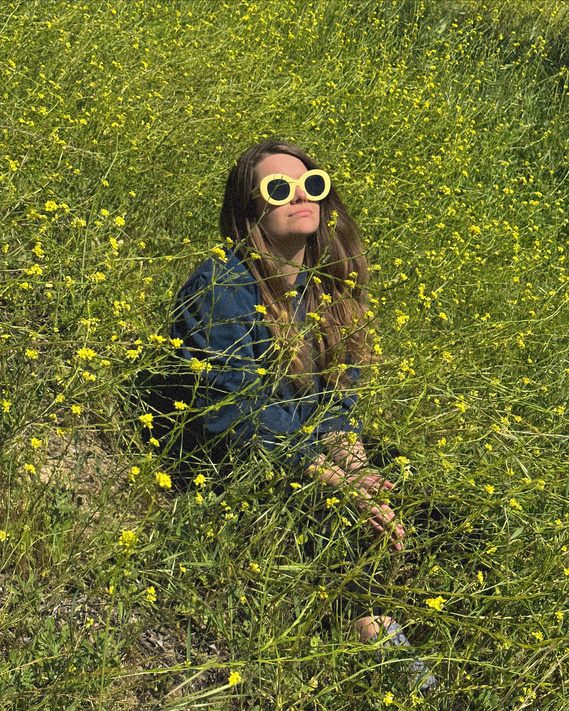 Hello, friend.

Welcome to the energetic world of Sunlight Oracle.
I offer people psychic support along an alternative path. Through both readings and online courses, I share my psychic/mediumistic skillset to guide others back home to themselves.
These services are not at all spooky — they are psychically designed to be comforting, magical, and healing. You can read testimonials to hear from past clients and students.
Believe me when I say: There is no topic that is too weird. There are no dumb questions. No reading is ever the same as the next. And all curious hearts are welcome.
You've likely stumbled across my website for a reason. I open my books several times a year, so check and see if the stars have aligned and it's time for us to meet.

Warmly,
Sunny, aka Sunlight Oracle
Get in touch with me.
Use this form if you're interested in having me for a public speaking engagement, demonstration, podcast, or corporate wellness meditation. For readings, please book yourself in using this link instead.
E-mail me directly:
sunny@sunlightoracle.com
This is a photo of me with all my stream-of-consciousness journals.
I have kept up with a daily 30-minute journal practice since March of 2018.